Ombudsman for Equality
The Ombudsman for Equality is an independent authority whose main duty is to supervise compliance with the Act on Equality between Women and Men.
Tasks of the Ombudsman for Equality:
Monitoring compliance with the Act on Equality between Women and Men, particularly its prohibitions of discrimination
Providing information about the Equality Act and its application
Promoting the implementation of the Equality Act's intention by means of initiatives, advice and guidance
Monitoring the implementation of equality between women and men in different sectors of society
Taking action to promote reconciliation in matters concerning discrimination referred to in the Equality Act.
The Ombudsman has powers on matters related to gender, gender identity and gender expression. The powers of the Ombudsman consist of both combating discrimination and promoting equality. The Ombudsman carries out his tasks primarily by providing guidance and advice.
The Ombudsman for Equality is located under the administrative branch of the Ministry of Justice.
Current Ombudsman is Mr. Jukka Maarianvaara.
Ombudsman for Equality Jukka Maarianvaara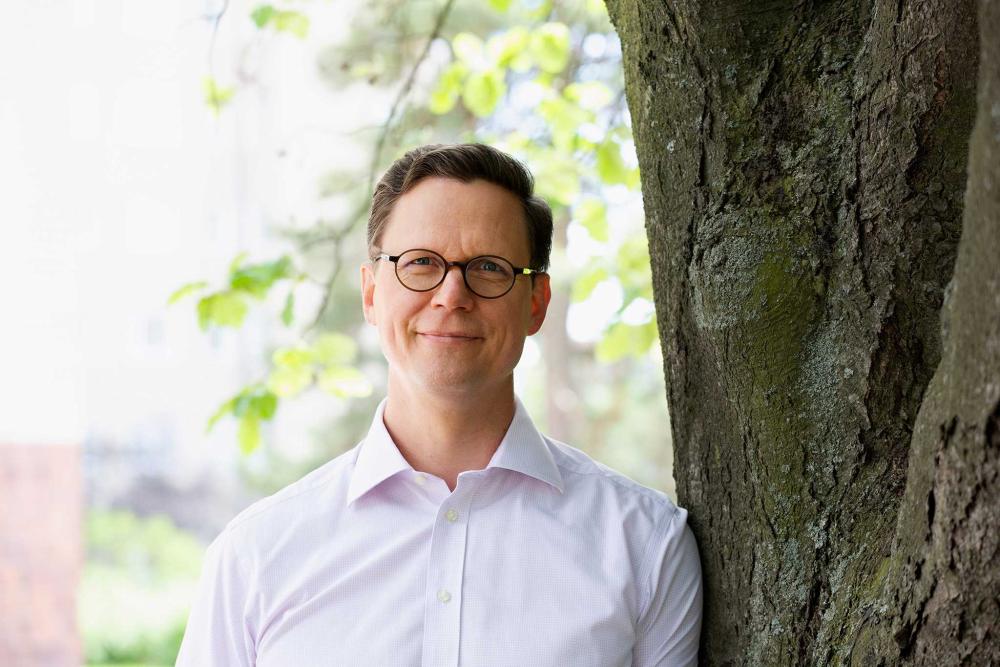 Jukka Maarianvaara started his five-year term (2017–2022) as Ombudsman for Equality on 18 April 2017. He has a Bachelor of Laws degree from the University of Turku (2000) and the degree of Master of Laws with court training (2002). Maarianvaara has obtained a Master in Industrial and Employment Relations degree (2017) in the International Labour Organization's training centre in Turin.
Maarianvaara worked at the social welfare and health care labour union Tehy from 2003 to 2017 as legal counsel, chief negotiator for the public sector, and finally as Director of collective bargaining and representation of interests. His earlier employers include Amnesty International Finland, the Safety Technology Authority (TUKES) and the Trade Union of Education in Finland (OAJ). Maarianvaara was trained on the bench in the District Court of Vantaa in 2001–2002.
In 2005–2006, Maarianvaara did volunteer work in Ecuador through Service Centre for Development Cooperation Kepa's Southern volunteer programme.