Discrimination due to pregnancy and family leave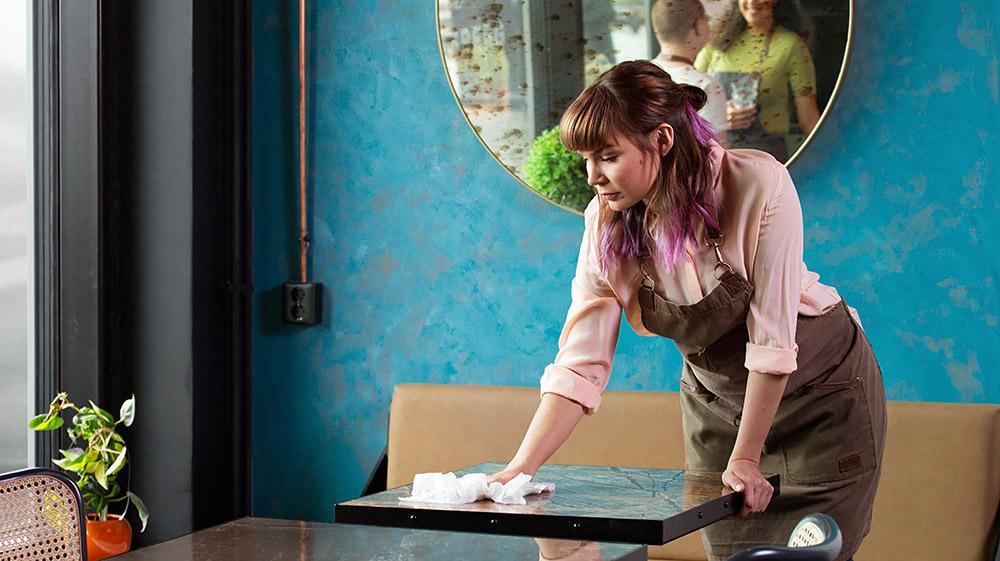 Discrimination on the basis of pregnancy and family leave is prohibited under the Equality Act. The reported cases cover all stages of employment and public service relationships. Typical situations involve hiring, extension of fixed-term contracts and returning to work from family leave.
Gender-based discrimination includes treating someone differently for reasons of pregnancy or childbirth or treating someone differently on the basis of parenthood or family responsibilities.
When employing a person or selecting someone for a particular training, the employer may not bypass an individual for reasons of pregnancy, childbirth or family leave. Nor is it permitted on the basis of the above reasons to dismiss the employee or limit the length or continuation of their employment relationship. It is also prohibited to treat someone unfavourably with regards to decisions on wages and other employment conditions for reasons of pregnancy or family leave.
In practice these regulations are of particular importance regarding fixed-term contracts. For example, the employer may not bypass an applicant because of pregnancy when choosing an applicant for a fixed-term contract. Also, a temporary contract cannot be limited so as to last only until the beginning of the period of maternal, paternal or parental leave, nor can a decision be made not to renew a contract because of pregnancy or family leave if the work itself is to continue. A replacement may be hired for a fixed-term employee while they are on family leave.
Do you suspect discrimination?
If you suspect that you have been discriminated against, instructions and guidance are available from the Ombudsman for Equality.
In cases of discrimination at work:
If you are a member of a trade union, you should get in touch with the shop steward and find out your rights.
Guidance from the Ombudsman for Equality is free. Trade union membership fees include the right to legal advice.
You can also contact a legal aid council, a lawyer's office or a lawyer. You will usually be charged for legal services. Check if you have the kind of legal expenses insurance that will also cover your legal expenses.
If you have a low income, you may be entitled to the services of a public legal aid attorney for free or reduced price.