Forerunner: Gofore
'The practical arrangements of maternity and family leave were done really flexibly throughout my absence. Already during my pregnancy, my employer prioritised me and my family's needs and well-being over customer projects and billing rates. This was obvious in everything that was done, in communication, and as a positive attitude to family leave. Combining work and family life were definitely not empty words.
During the family leave my employer kept in regular contact with me. We went through my situation and agreed about the extension of family leave and my return to work in a flexible manner. My employer supported my return to work by arranging induction training, coaching and peer support aimed at parents returning from family leave.
All in all, the time from pregnancy to my return back to work was supported by Gofore so well, I cannot think of what could have been better.'
(mother, Gofore)
'I think Gofore has clear rules in relation to family leave: if you follow them, family leave will be arranged. Consultancy business has its own challenges in that the customer loses a work contribution. Good background work was also done in relation to this, so that the customers were positive. Of course, employees have a key role to play here in that they have to be open towards the customer as well as other colleagues. I think this is also an essential part of the Gofore work culture. The most important thing for me has been that the practices have been in accordance with my own values: leave is available if required, and changes in the family are supported whenever needed, to say the least, and sometimes even on the initiative of employers.'
(father, Gofore)
'I have just returned back to work from a period of over two months on family leave. This was an important time to my family - maybe even more important than I could imagine in advance.
I didn't have a moment of doubt about whether I'd be allowed to take family leave. Yet I was surprised about how positively Gofore reacted to the fact that the father would stay at home to look after the child. It was totally clear that I could take this leave and, if necessary, an even longer one.'
(father, Gofore)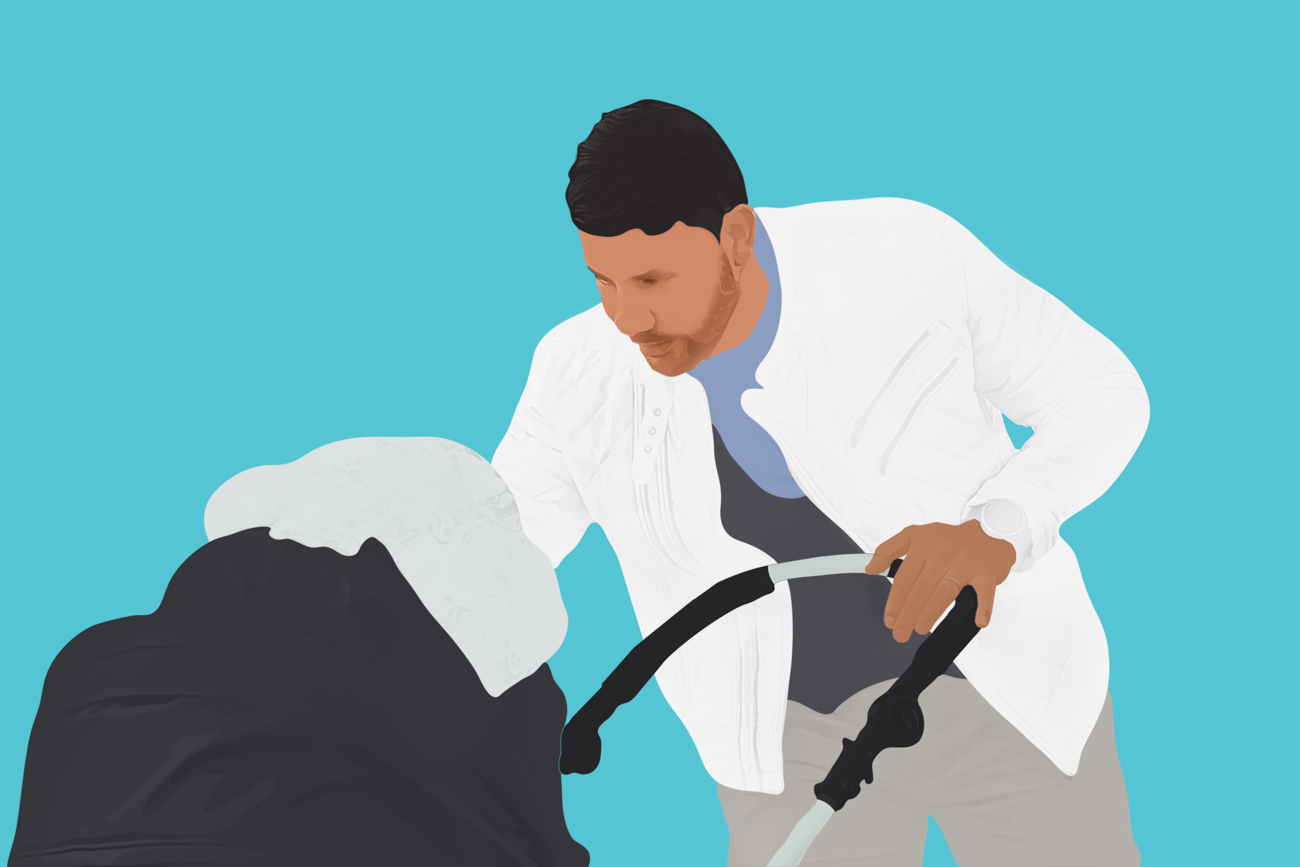 'Half a year of family leave went quickly. I spent a lovely summer at home together with my daughter. In the beginning of January I returned to work and my daughter went to nursery. At the moment, I have been back at work for a couple of months. I now work four days a week, so that our daughter is at home with me on Fridays. This has been a nice soft landing back to work for me and a soft start for our daughter at the nursery.
The arrangements for family leave went well with my employer. The attitude was positive and I was also encouraged to stay on family leave.
(father, Gofore)
Forerunner: Telia Finland
'It was made clear since the beginning that the employer of a mother with a small child is flexible according to the family situation as needed. I have received a huge amount of understanding, flexibility, trust and support both from colleagues and supervisors - whether it was about the child being sick, sleeping poorly, defiance or just a difficult morning at the nursery. I have also received encouragement in relation to development at work, learning new things and growth according to my own resources.'
(mother, Telia Finland)
'I was selected for a more challenging position although they knew I was pregnant and about to go on family leave. It felt incredibly good.'
(mother, Telia Finland)
'I could not have hoped for better support and understanding. I can clearly remember my supervisor's spontaneous comment upon hearing about my pregnancy: "If you intend to live a good and rich life, it includes both work and family - in good agreement". To top it off, a warm hug and all the congratulations calmed my nerves and facilitated trust throughout my pregnancy. My supervisor also kept in touch with me to an appropriate degree throughout the family leave, and it felt good that I hadn't been forgotten. It was nice to wait for my return back to work as I felt welcome and knew that my workload would be suitably adjusted for a person returning from parental leave. And that's exactly what happened.'
(mother, Telia Finland)